We provide a variety of customized health advocacy services to help individuals and their family caregivers navigate the complicated healthcare system.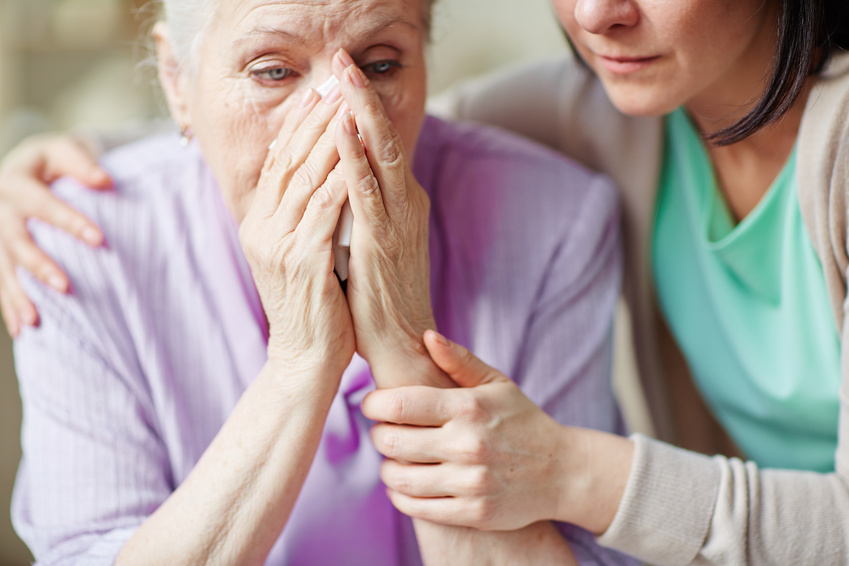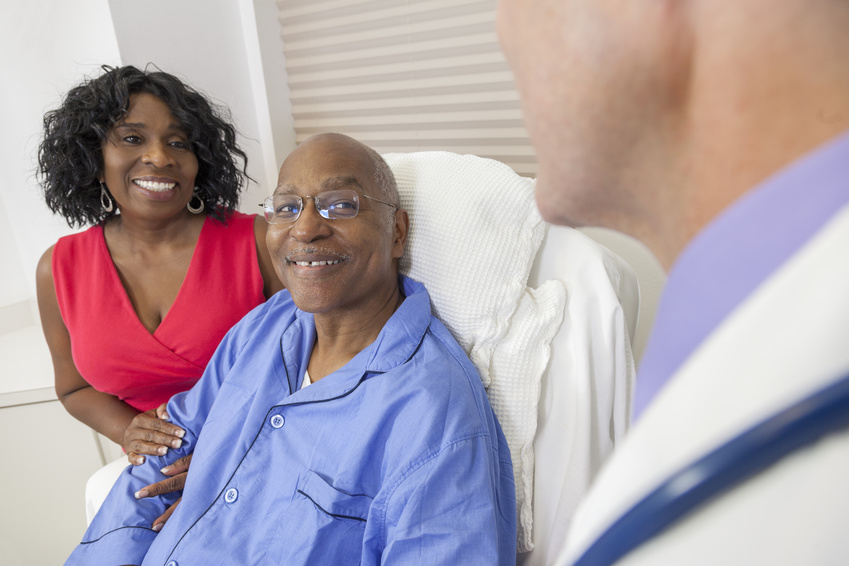 Review medical documentation (e.g. physician notes, laboratory results, and radiology reports) and translate the information into concise, clear, and easy-to-understand language
Facilitate communication between the patient, his/her family caregivers, and members of the medical team
Help patients and families understand and plan for new diagnoses
Research assisted living, rehabilitation, and long-term care/nursing home facilities and home care agencies
Attend medical appointments in person or virtually (*subject to COVID-19 restrictions and geographic limitations)
Review and explanation of medical bills and assistance with insurance appeals for denied services
Review and explanation of health insurance plans, including existing policies and research of available options
Research treatment options and alternatives
· Additional services may be available upon request
Please note that professional health advocacy services are NOT covered by medical insurance.
Please also note that in her role as an independent health advocate, Dr. Rochester does NOT provide medical advice or medical care. Clients and potential clients are advised to seek the advice of their personal physician(s).